Testimonials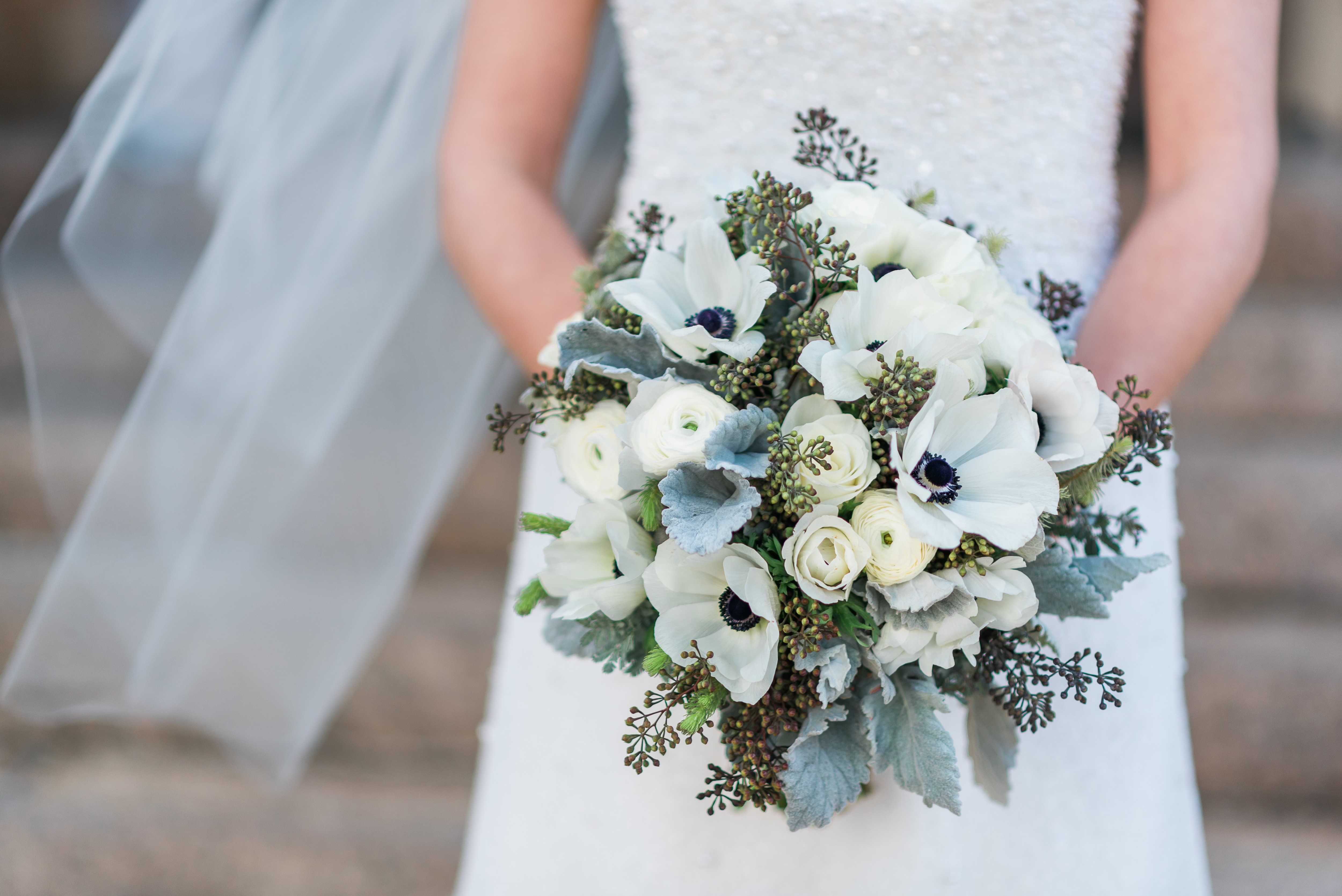 a great experience
I loved working with Chatham Flowers & Gifts for my wedding bouquet and boutainers. They made picking flowers easy and fun! They were easy going and very accommodating with my budget and helped me stick to my concept. It was a great experience and I was very happy with the final product and service!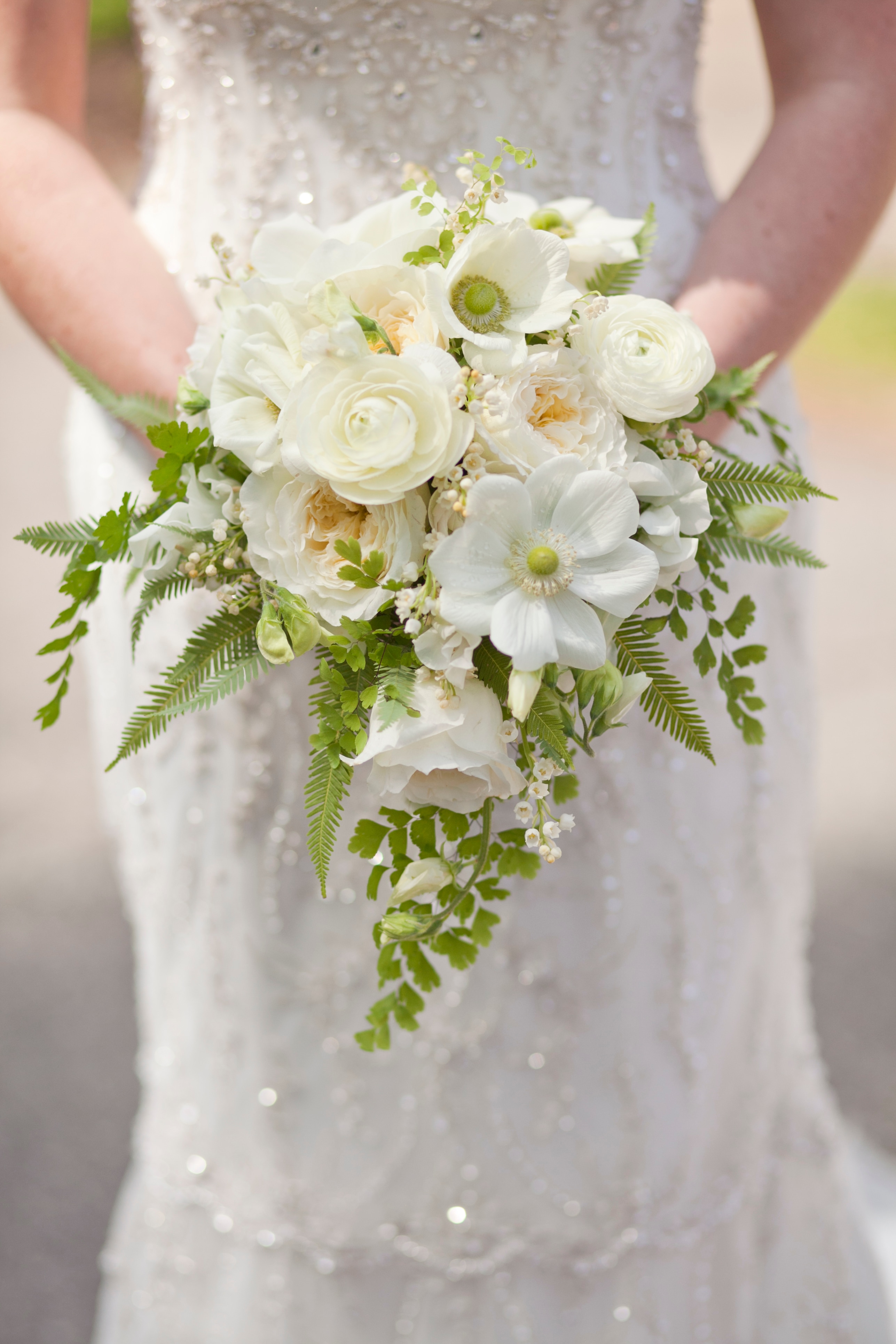 "perfectly-amazing"
Chatham Flowers is the mastermind behind our beautiful wedding day! I don't know whether to describe it as "perfectly-amazing" or "FREAKING gorgeous"! Seriously, everything was perfect! I had several planning sessions with the Chatham Flowers crew –I looked forward to each one and always left with a smile on my face! They made the process FUN! I especially loved my one-on-one meetings with the fabulous owners, Kathleen & Frank Rohlfs (they are the best). They transformed our wedding ideas into reality – they turned the beautiful Old Daley Inn on Crooked Lake & St James Church into a STUNNING setting for our big day! Beautiful centerpieces, lush ferns, orchids, hanging baskets, wreaths, garlands, cake flowers, bouquets, wristlets and boutonnieres …they were all spectacular! They were happy to work and coordinate with our other vendors too – I knew from the beginning that we were in good hands! Everyone at the shop contributed to our day (Kathleen, Frank, Lex, Rick, Heather, Betsy, Rick…) – we couldn't be more grateful. Thank you from the bottom of our hearts!
My bouquet was exquisite!
Kathleen and her crew at Chatham Flowers did an amazing job with my wedding flowers. My bouquet was exquisite as were my bridesmaids. The center pieces were fabulous. She is so easy to work with and very talented at understanding your vision to make you the perfect arrangements. I wouldn't have dreamed of going anywhere else. Thank you!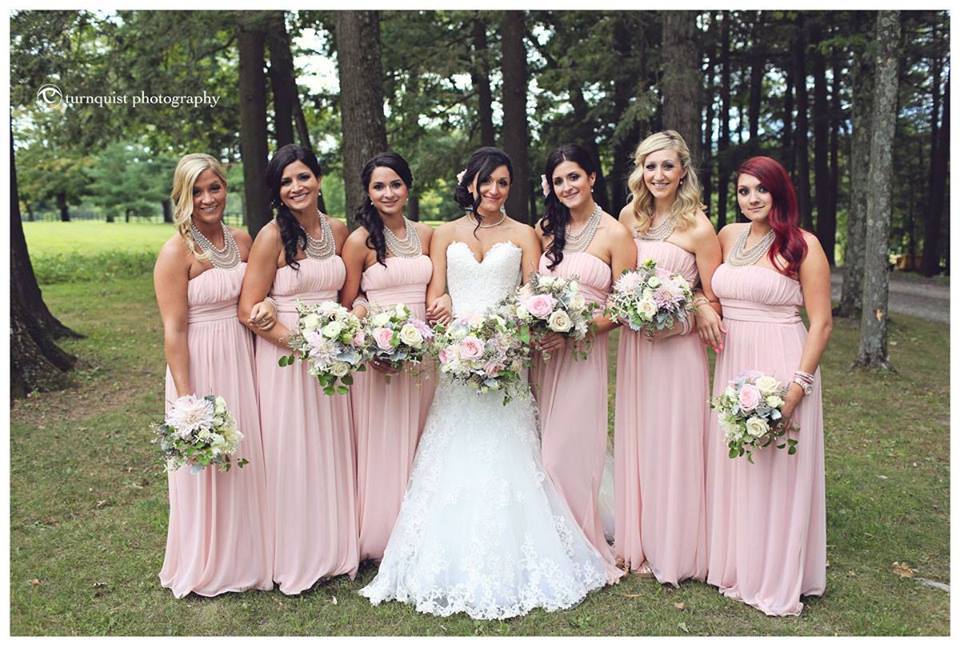 "nothing short of perfection"
"Our experience with Chatham Flowers was nothing short of perfection. From the moment we met with the owner Katheleen our experience was enjoyable. Upon out first meeting she sat with us and discussed all of our ideas and had some great suggestions. Months later we met and she did a mock up of what I was envisioning and it was what I wanted and more. The day of when we arrived to the venue everything was perfect. I have received so many compliments on the flowers (arrangement, color, uniqueness, etc.) and I wish I could have preserved it that way forever!! They were so friendly and enjoyable to work with I highly recommend anyone to Chatham flowers for all of their wedding needs!"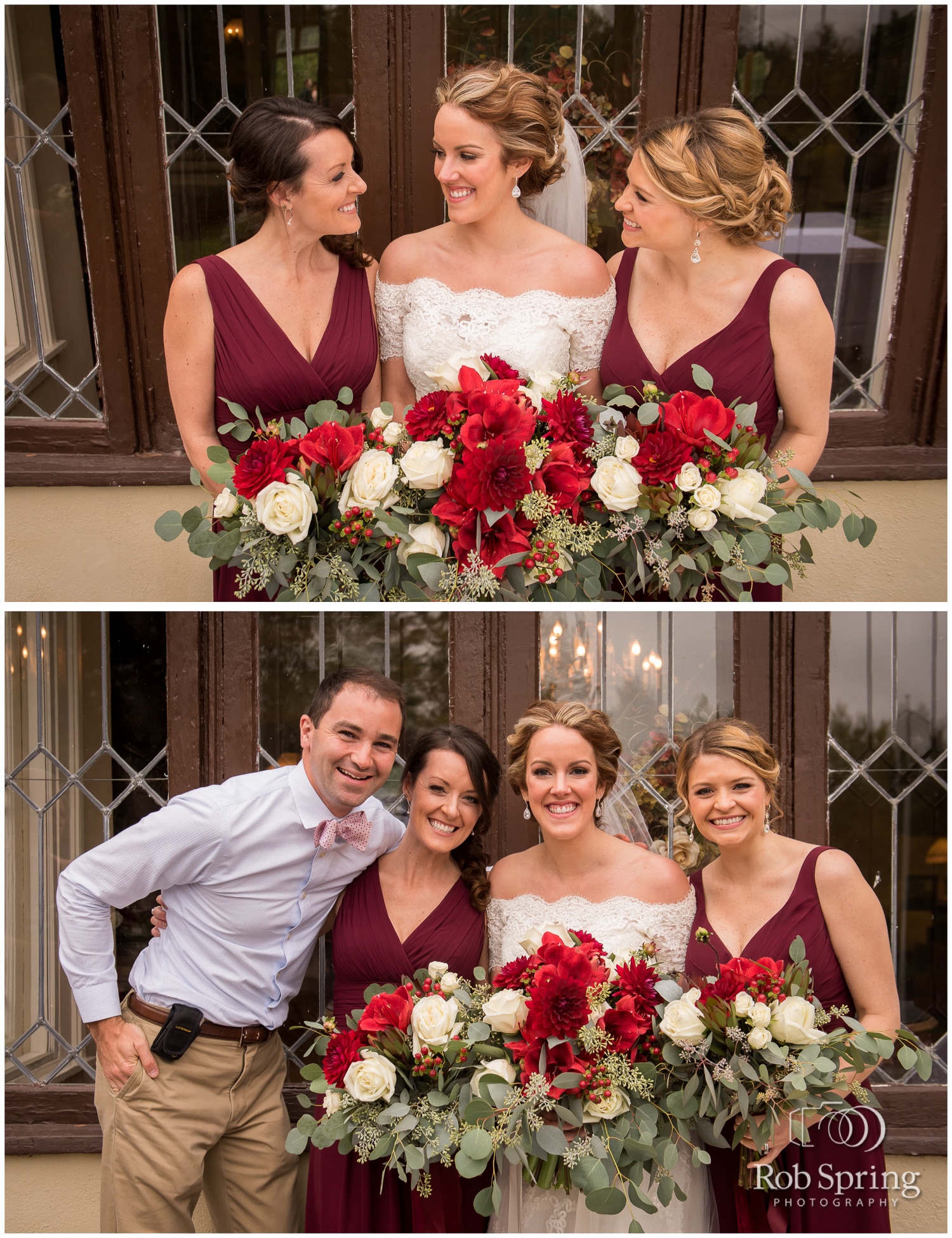 "simple, fresh and lovely..."
I grew up nearby Chatham Flowers, and recently was in a wedding where they provided all the flowers and installations and did a fabulous job, so it was a no-brainer to work with them for my own special day. Kathleen and her team are truly artists, a pleasure to work with and go well above and beyond to make your vision come true. The bouquets were stunning, the understated and elegant bouts were exactly what my husband wanted, and our eucalyptus centerpieces were just perfect: simple, fresh and lovely. I was delighted and surprised at how extra greenery and flowers were incorporated all over my venue - the look and theme of our florals was carried throughout the entire wedding for a perfectly cohesive look. Everyone agreed that the stunner was the floral installation in a vintage urn at our ceremony site. Maya did an incredible job and I could not imagine a more perfect backdrop for our ceremony. I highly recommend choosing Chatham Flowers for your wedding day, you will be SO happy you did!